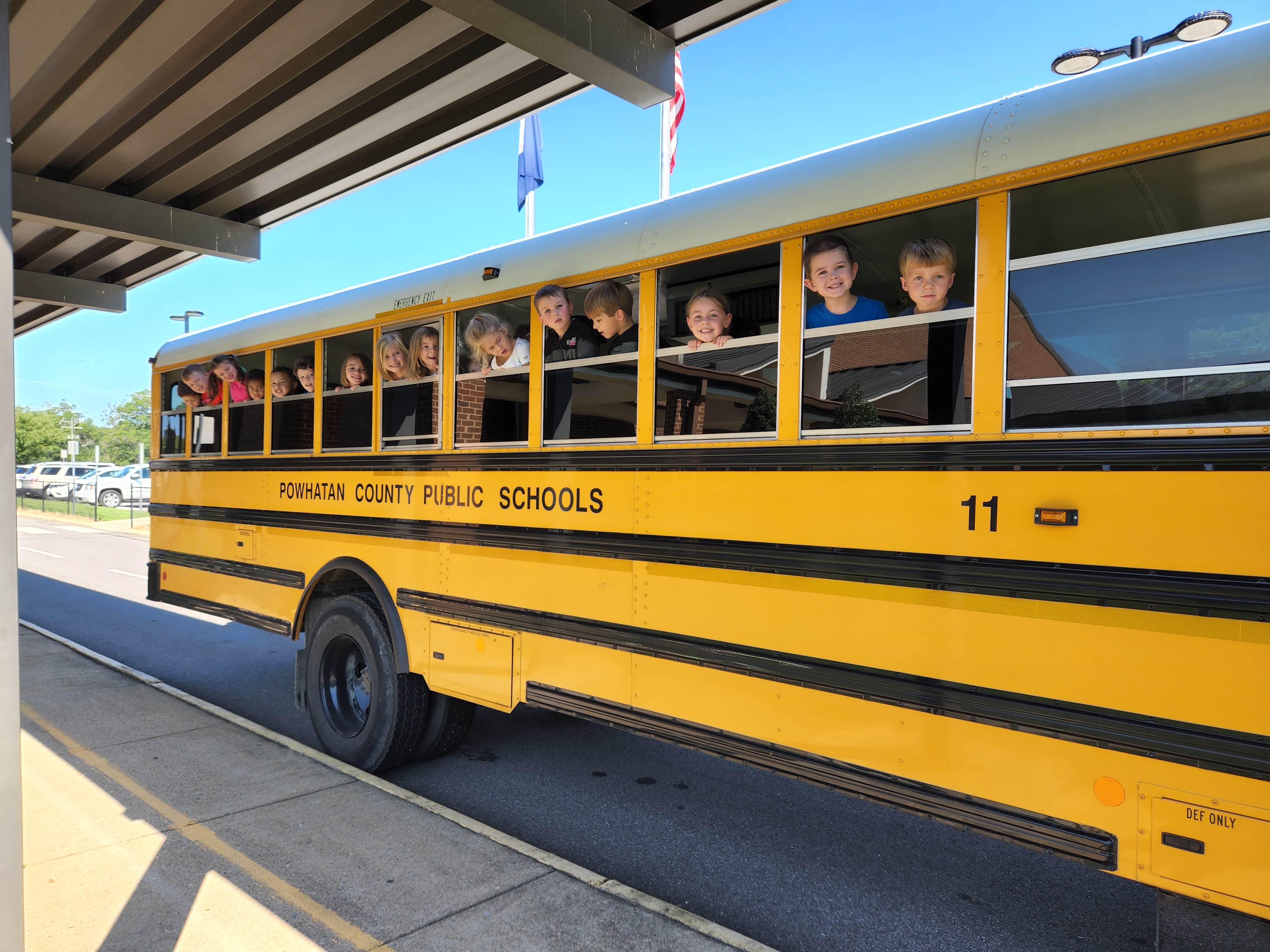 ALL POWHATAN SCHOOLS ACCREDITED
All Powhatan County Public Schools are accredited by the Virginia Department of Education. The calculation of school accreditation resumed with the 2022-2023 ratings based on data from 2021-2022. An overview of the data can be found in the Powhatan County Public Schools Quality Profile.
Portrait of a Graduate
The PCPS Portrait of a Graduate not only provides for the acquisition of rigorous academic content, but it also fosters critical thinking, communication, collaboration, creativity, and other 21st century skills our young people need to thrive in this complex, rapidly changing world.
Instructional Framework
The PCPS Instructional Framework helps students gain the skills to be successful by engaging in rich content and experiencing learning through student-centered approaches that foster deeper learning. The development of skills in communication, collaboration, creativity, innovation, critical thinking, problem solving, and digital fluency provides students with a foundation for success.
Powhatan Education Foundation
The Powhatan Education Foundation generates and raises funds to support excellence in Powhatan County Public Schools so students can: Make the most of their education and participate in activities that enhance their educational experience, while being successful in school and getting prepared for life after high school.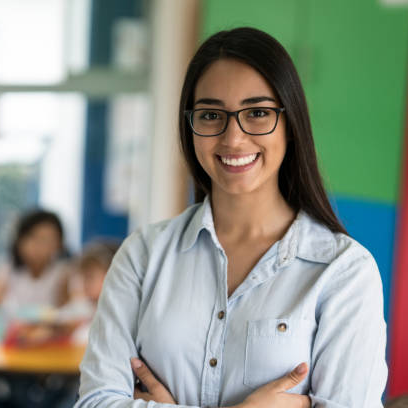 National Board Cohort
PCPS pays for 2 of the 4 certification components to become a National Board Certified Teacher.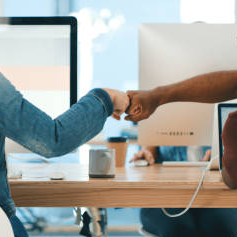 Provisionally Licensed Teachers
With the Recruitment and Retention Support Grant, PCPS is striving to help provisionally licensed teachers with the cost of coursework needed to earn a renewable teaching license.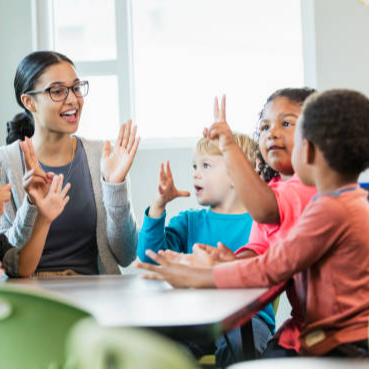 Childwatch and Reduced Tuition
Free morning childcare for staff members with elementary-age children. Low non-resident employee tuition rate and transportation.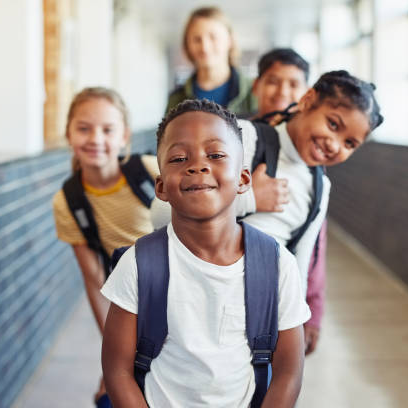 Increase Student Enrollment K-12
Our classrooms have grown over the last six years from having three classrooms servicing 50 students, to having eight classrooms servicing over 121 students this school year.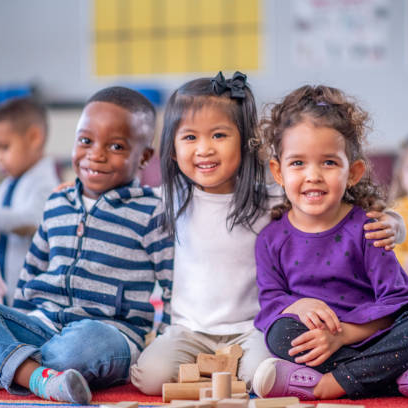 K Readiness Summer School Program
PCPS has partnered with United Way to provide summer school class to Preschool students entering kindergarten each fall.
PCPS Panel discussion on the risks of vaping.
For more vaping resources, please visit our Student Services page.