Registration and Enrollment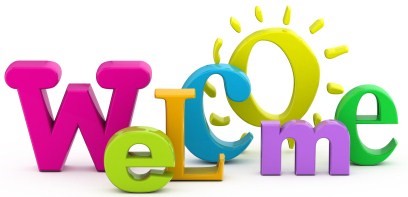 Welcome to Powhatan County Public Schools! We are very excited to get to know you and your family. We look forward to working with you throughout this wonderful journey!
🍂The enrollment process for students begins online.🍂
📆 When can children begin kindergarten? According to Virginia law, a child must be five years old on or before September 30 of the upcoming school year to enroll in kindergarten.
📍 What if I do not believe that my child is not mentally, physically, or emotionally prepared to attend kindergarten? According to PCPS School Board Policy JEGOpens in a new browser tab, parents or guardians must notify the School Board of their intention to delay their child's attendance for one year. Please contact Katie Wojcicki (katie.wojcicki@powhatan.k12.va.usOpens in a new browser tab) if you wish to do so.
🌏 What school will my child attend? (Flat Rock Elementary, Pocahontas Elementary or Powhatan Elementary) Before submitting an online registration form, Please verify the attendance zone for your address here.
Please register through our website beginning March 1st. The online form linked in the box below will become active on March 1st. This form will allow you to register at your child's appropriate school. After submitting the online registration form, you will be contacted by a school registrar to schedule an appointment to complete the process.
✨The preschool (VPI 3, VPI4, and Head Start) application process for children turning age 3 and 4 by Sept. 30th will also be available online starting March 1st
Directions on Creating a Parent Account