STEM
Science - Technology - Engineering - Mathematics
Powhatan County Public Schools has a long tradition of supporting STEM initiatives and coursework, as we believe these skills are an essential component in preparing today's students for college and/or career. Additionally, we believe a problem-based, STEM-rich curriculum makes for a highly engaging and challenging learning environment.
In the spring of 2015, a STEM Steering Committee convened to develop a comprehensive K-12 STEM Plan, with the goal of ensuring that all students are continually exposed to developing technologies, coding, and engineering design projects that are both age-appropriate and thoughtfully aligned to the Virginia Standards of Learning.
Each of our elementary and middle schools have well-equipped STEM labs. Our STEM coaches collaborate with classroom teachers to develop high-quality lessons. Powhatan High School offers a wide variety of STEM coursework and extra-curricular activities in science, computer science, engineering, and mathematics.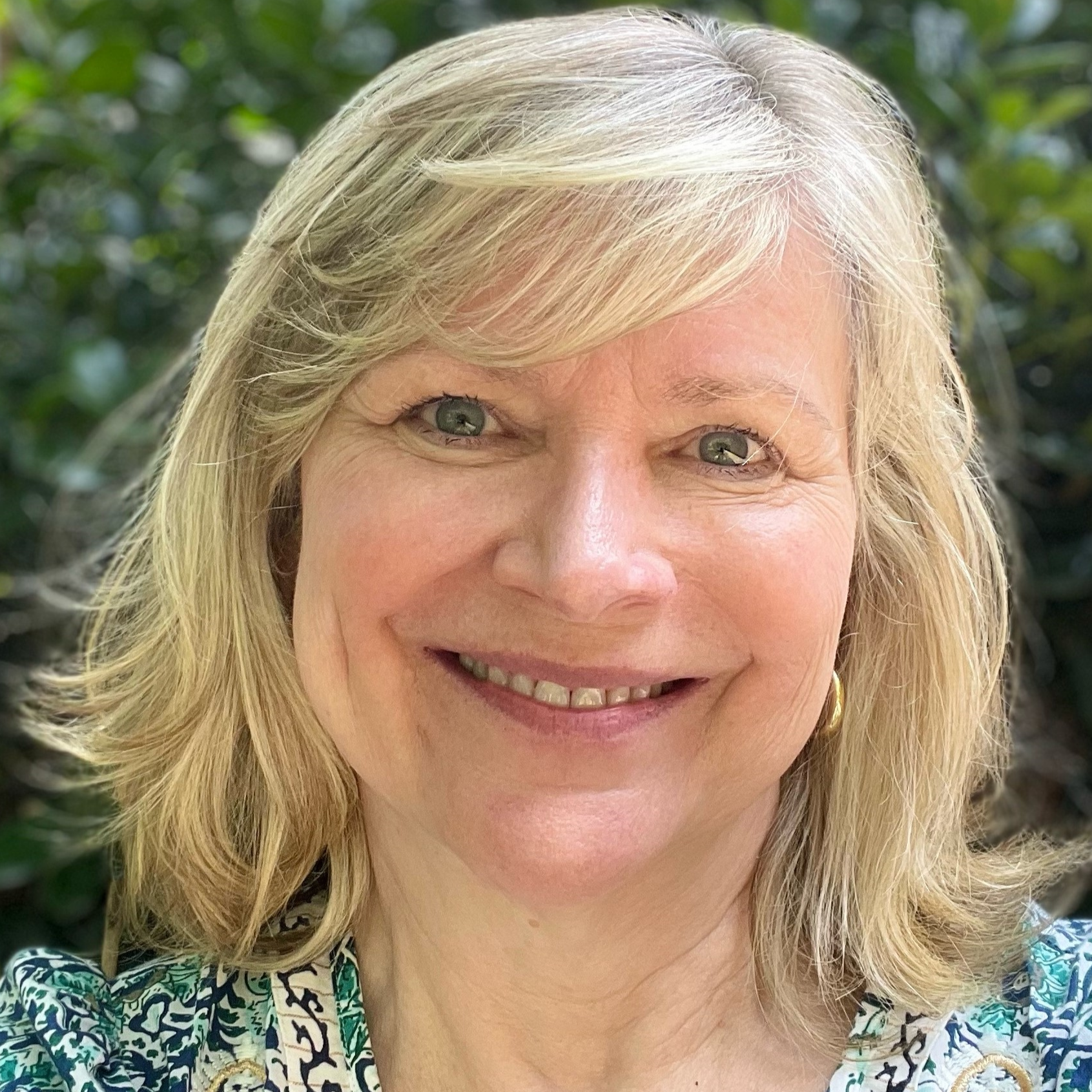 Libbey Kitten
Science/STEM Instructional Specialist
Curriculum Development & Implementation
Assessment Creation & Data Analysis
Technology Integration
Instructional Staff Support for science in all schools
libbey.kitten@powhatan.k12.va.us 804-598-5730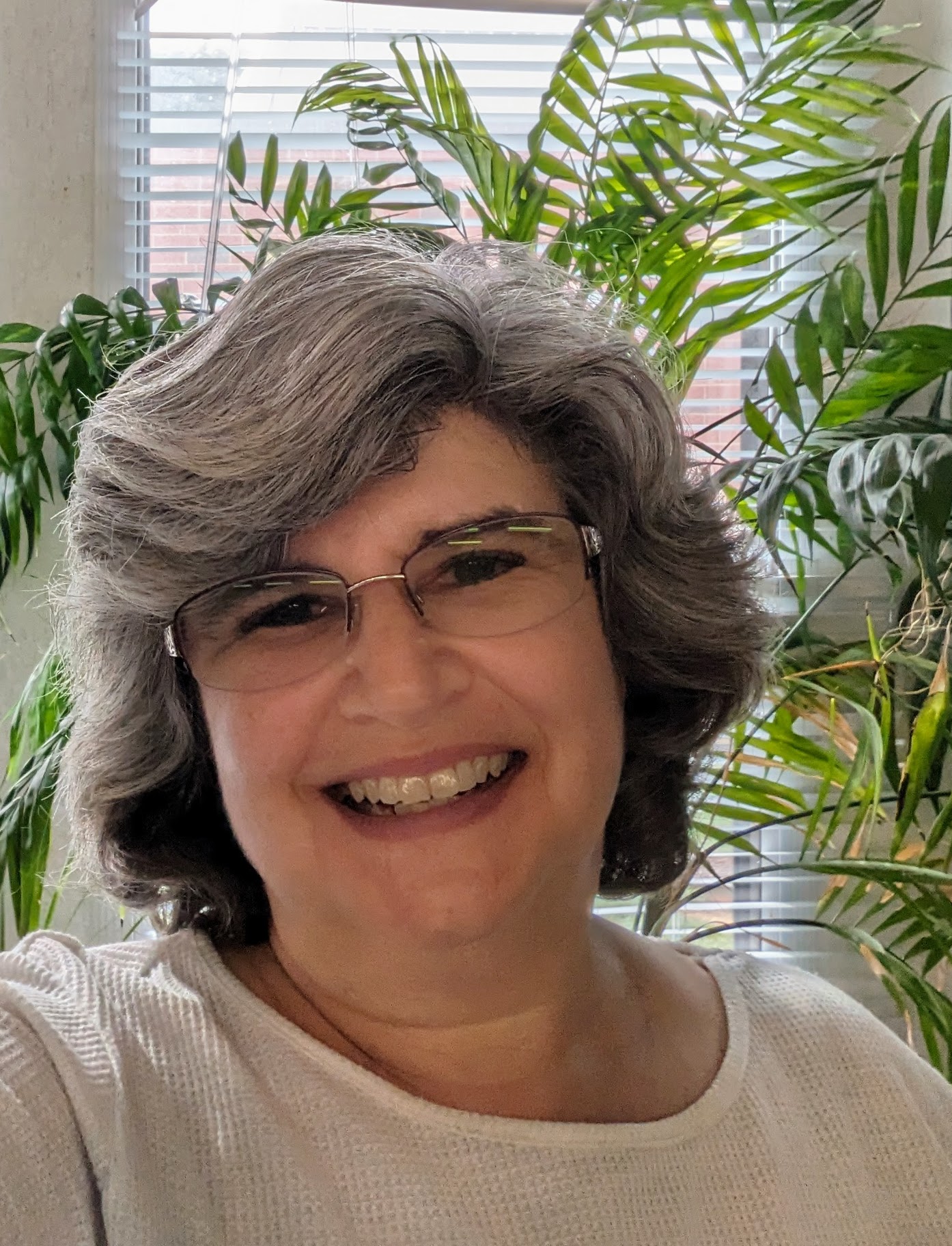 Barbara Adcock
Elementary STEM Coach
Curriculum Development & Implementation
Instructional Staff Support for Pocahontas, Powhatan & Flat Rock Elementary Schools
barbara.adcock@powhatan.k12.va.us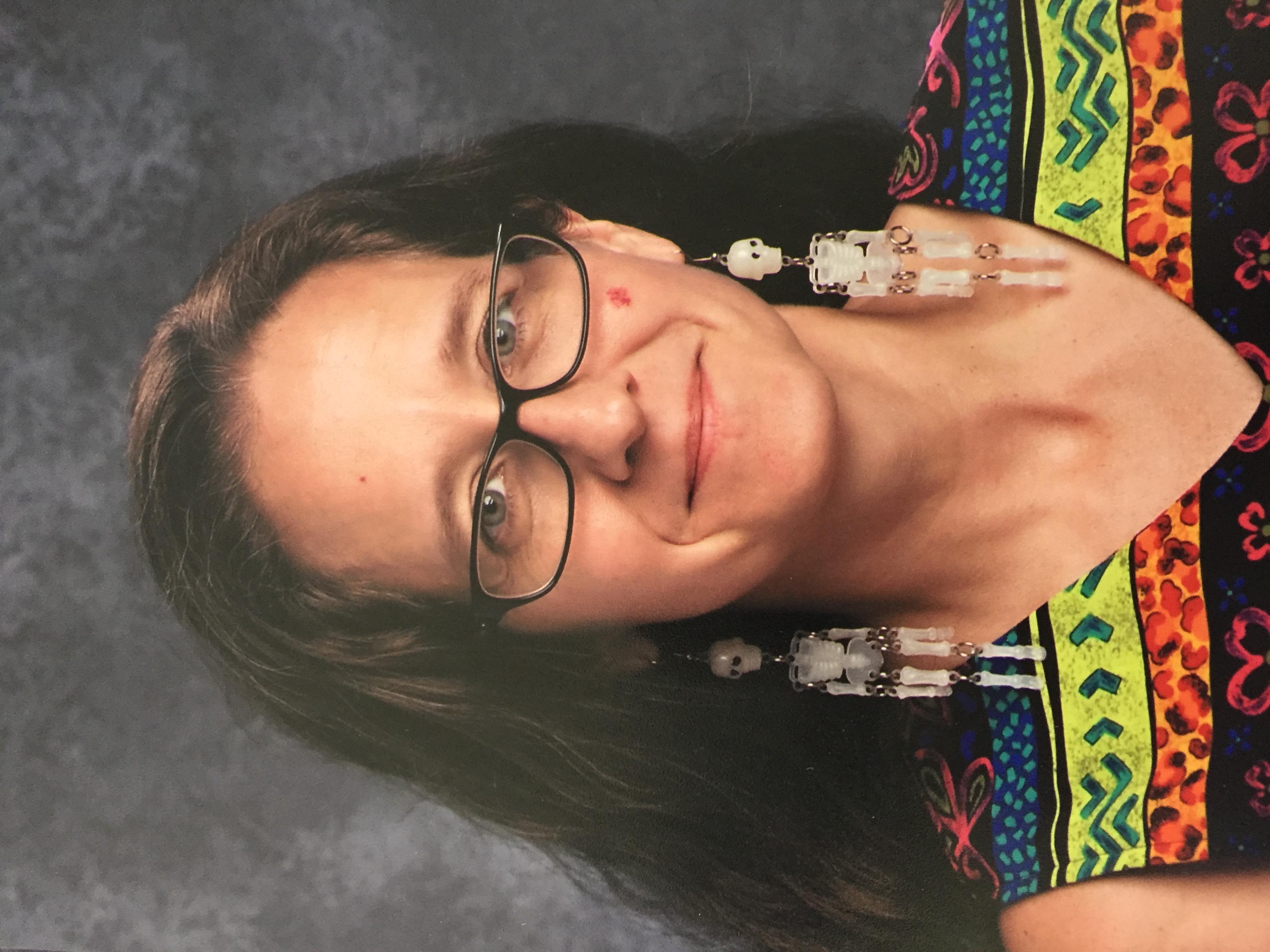 Donia Spott
Innovative Coach
Curriculum Development & Implementation
Instructional Staff Support for Powhatan Middle and High School